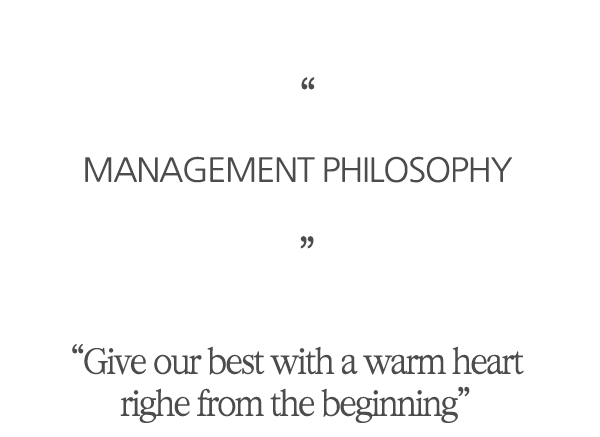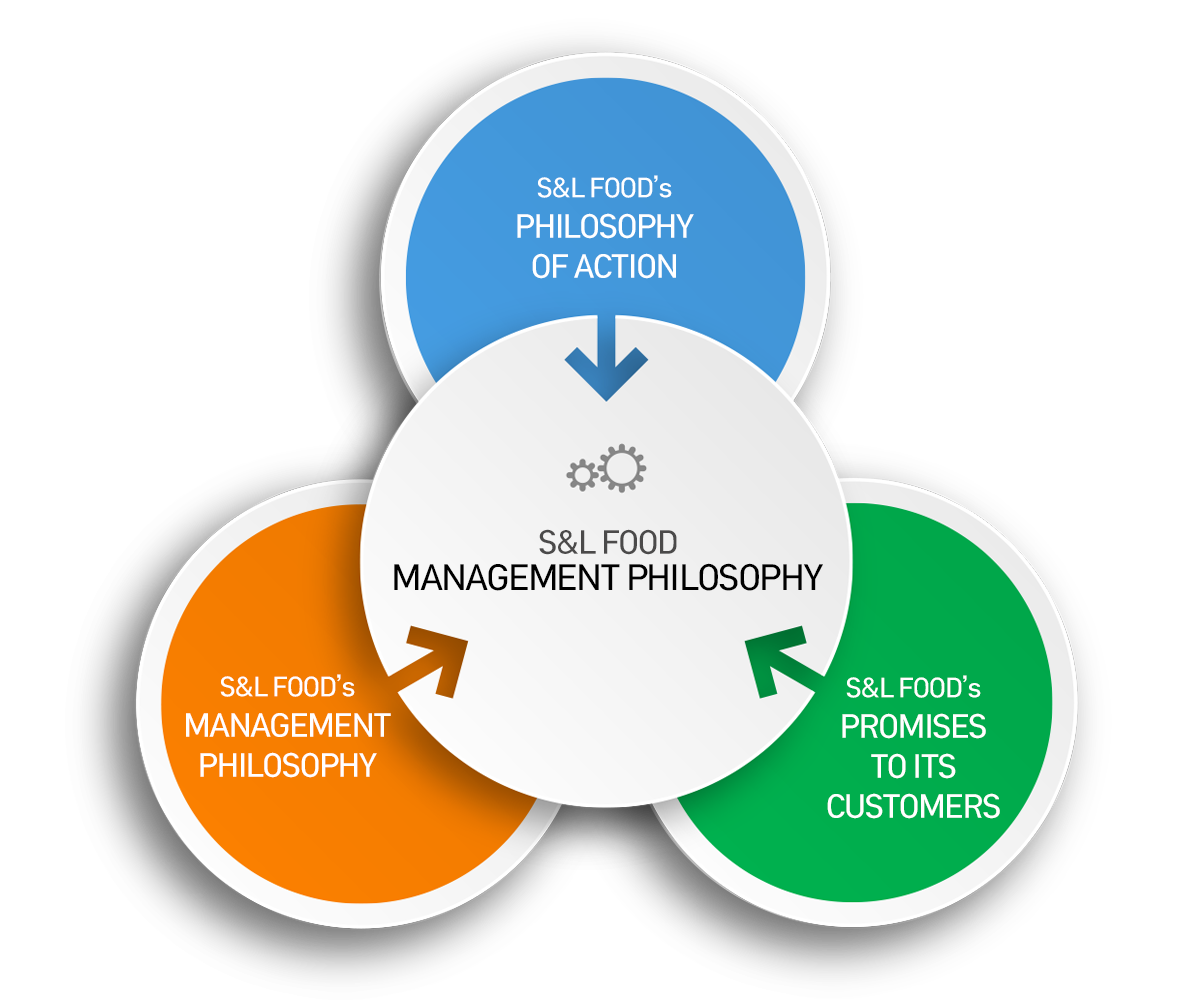 ---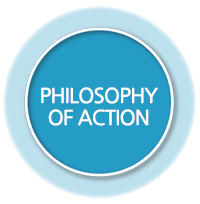 S&L FOOD's PHILOSOPHY OF ACTION
ㆍFuture-oriented thoughts and activities.
ㆍStrict self-development for self completion.
ㆍTry our best for customer satisfaction with righteous thoughts and activities.
---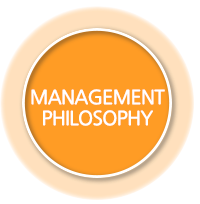 S&L FOOD's MANAGEMENT PHILOSOPHY
ㆍThe enterprise is reaching out to the customers eye to eye.
ㆍ Leading the food culture with consistent endeavor and development.
ㆍContributing to the creation of a food culture of strict hygiene management and quality control.
---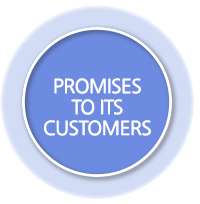 ㆍWe will exclude genetically modified materials.
ㆍWe will use fresh and clean raw materials.
ㆍWe will not use synthetic preservatives and artificial colors.
ㆍWe will always listen to our customers with an open mind.
ㆍWe will strictly manage the quality of our products while always thinking of the health of our customers.
---

1st Plant & Head Office
40 Hamansandan7-gil, Gunbuk-myeon, Haman-gun, Gyeongsangnam-do 52601 (1235 Sado-ri)
2nd Plant & Head Office
318 Songsan-ro, Sanin-myeon, Haman-gun, Gyeongsangnam-do 52030 (492 Bubong-ri)

2017 Copyrightⓒ SL FOOD All rights reserved
SEA&LAND FOOD CO.,LTD
Tel. 82-55-585-2415~6
Fax. 82-55-585-2420
E-mail. slfood@hanmail.net